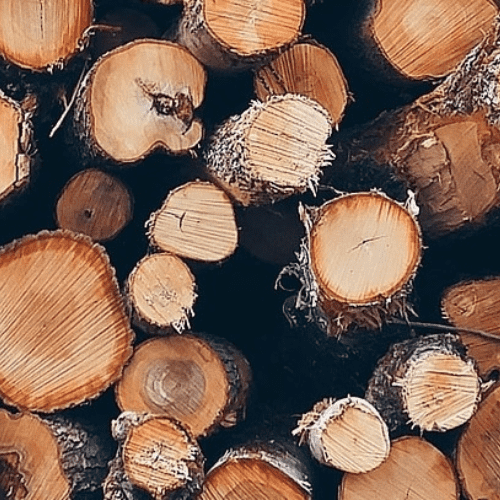 Wood Chips for Sale Around Adelaide
Firewood, Sawdust, and Pine Chips in South Australia
Whether it be firewood to warm yourself in winter, sawdust for your animal, or spill needs and pine chips for your garden, you can rely on us.
Don't hesitate to call Palletco SA today!
To minimise wastage, we sell all our pine offcuts to the public to be used as firewood. We can deliver a full truckload (approx. 5T), or you can come and pick it up by the trailer load. When ordering a truckload, we recommend taking/storing it in summer before the winter chill hits!
We have been supplying the horse stables of Adelaide for the last 65 years. Our customers also include catteries, animal lovers and factories (ideal for oil spillage). Selling sawdust by the truckload (15m3), trailer load (bring your own) or in 10kg bags, we have an option and price to suit your needs.
As a sawmill, we also produce pine chips, which we supply to many of the garden supply centres in Adelaide. And if you need an excellent addition to your garden, we also sell directly to the public, so feel free to contact us!