Timber Pallets Adelaide
Export Quality Timber Pallets Delivery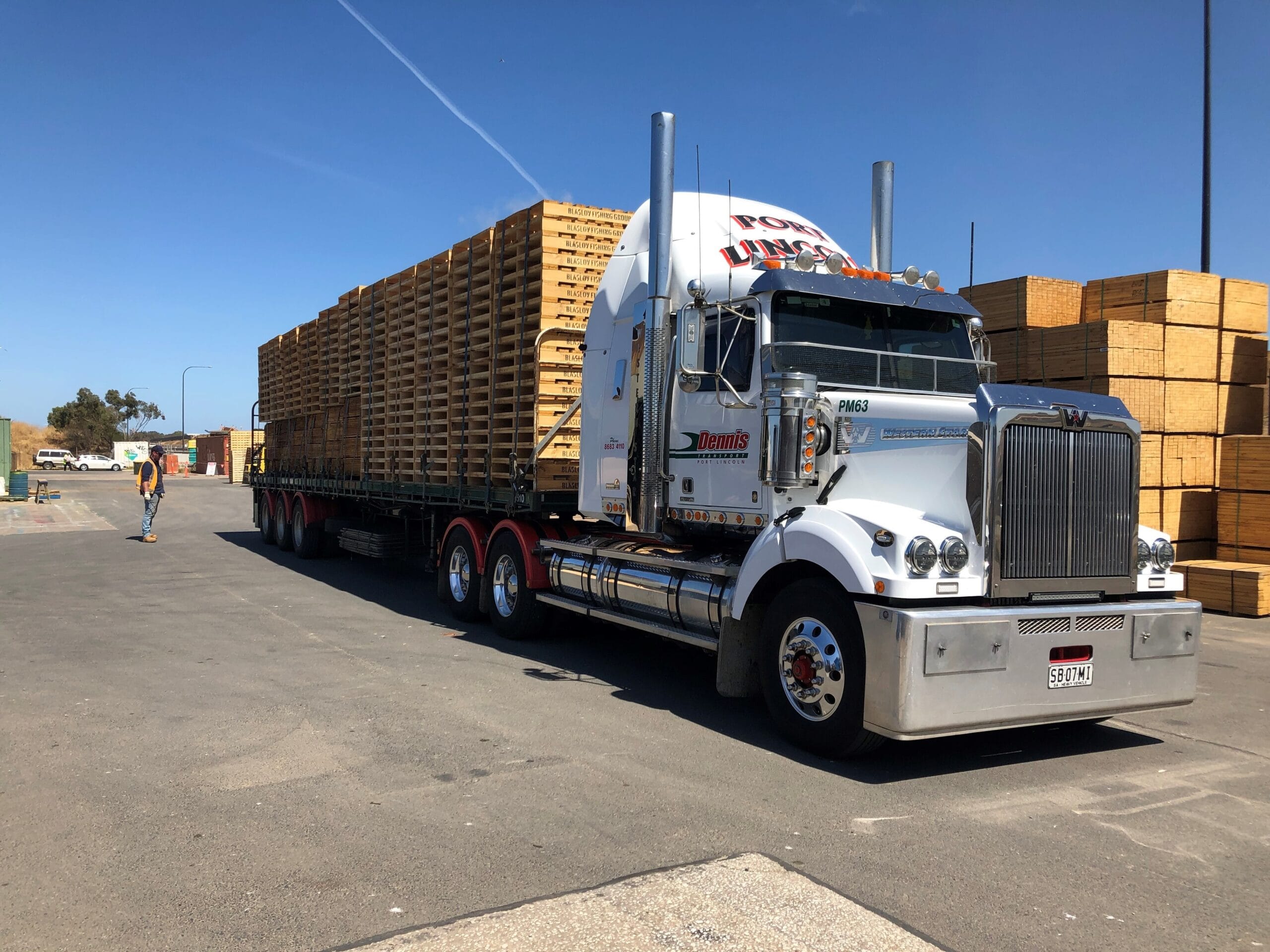 Pallet Stencilling
To Suit Your Business Name or Logo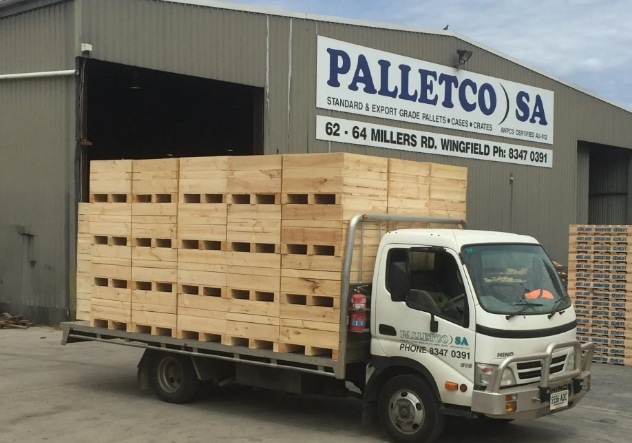 Custom Timber Boxes
Timber Boxes for Many Applications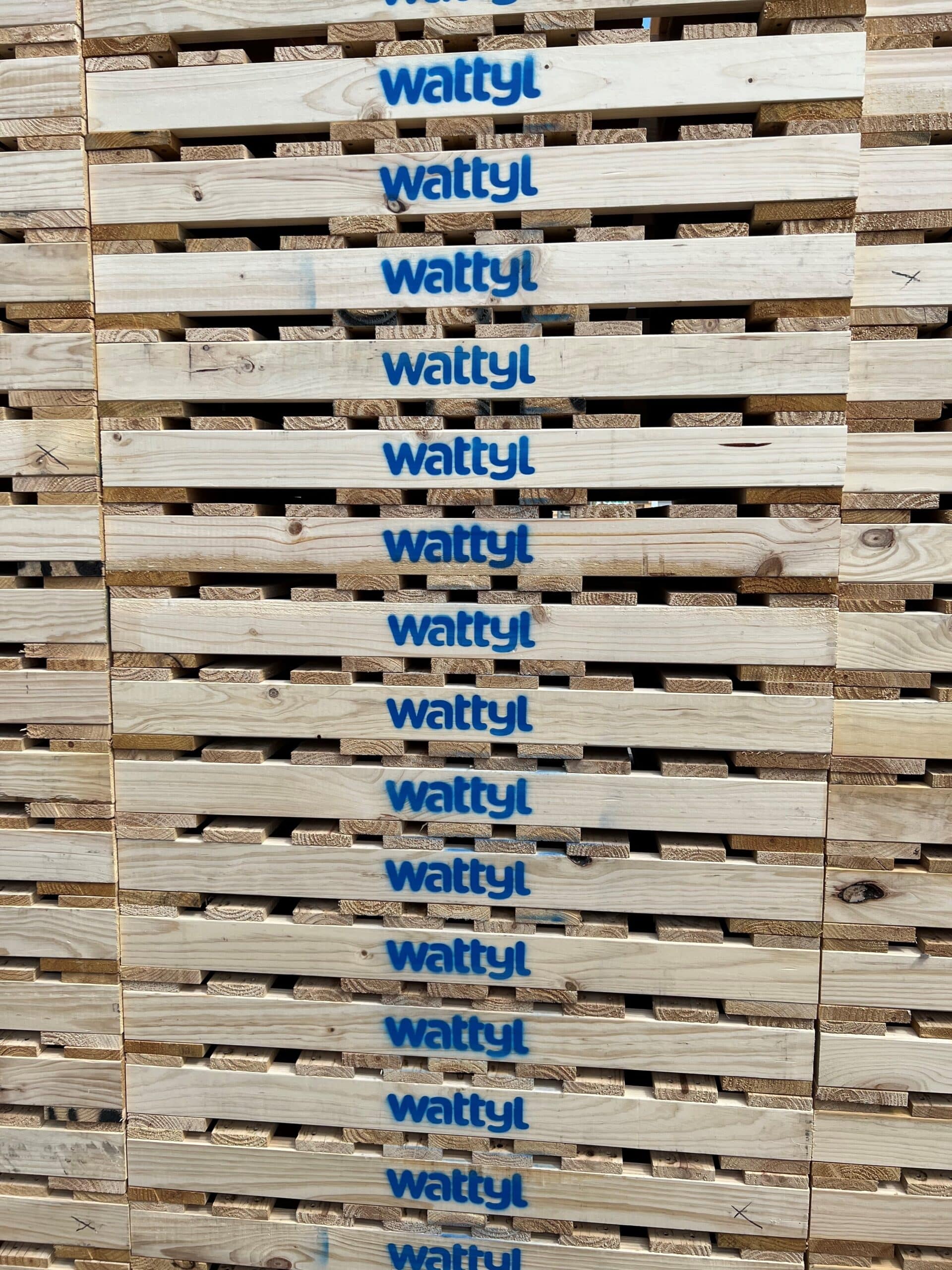 Painted & Stenciled Pallets
Colour Selection Available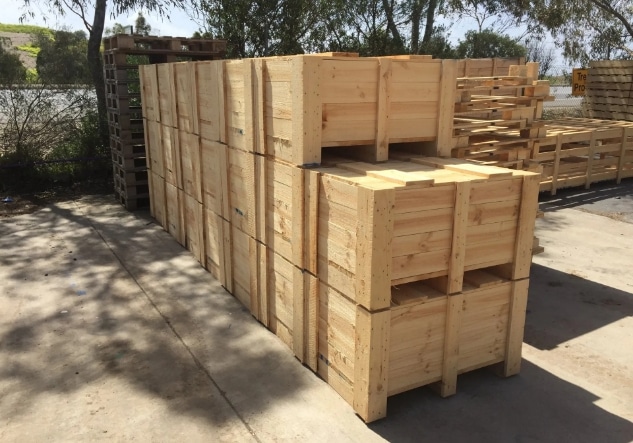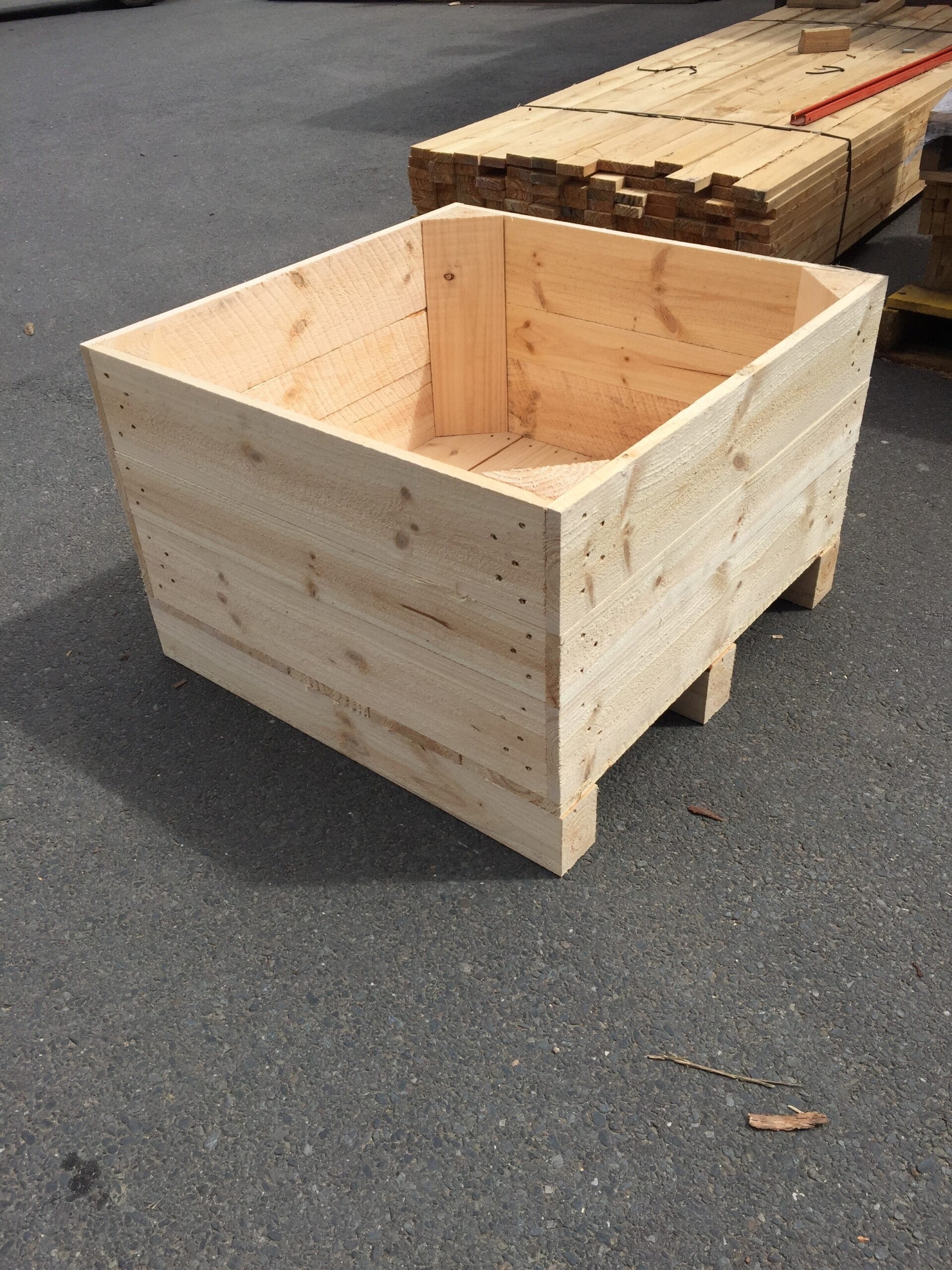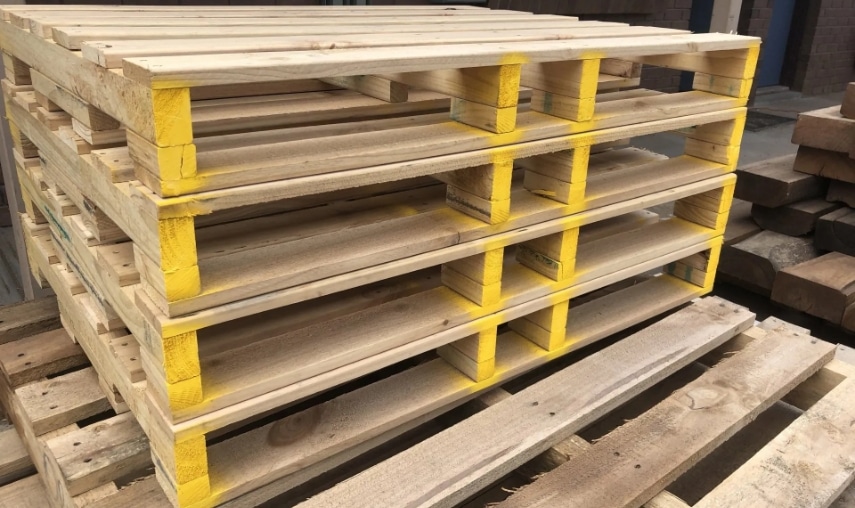 Colour Coding
Colour Selection Available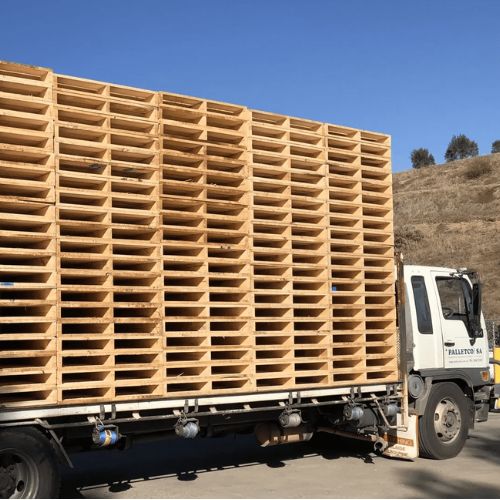 Timber Pallets Adelaide
Export Quality Timber Pallets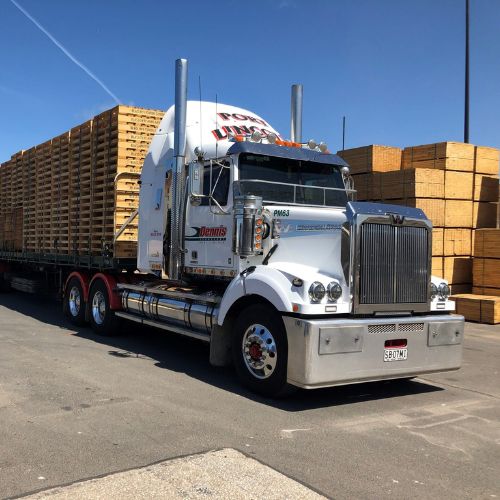 Pallet Stencilling
To Suit Your Business Name or Logo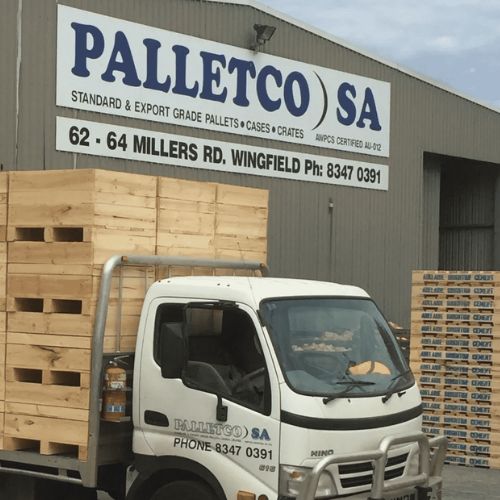 Custom Timber Boxes
Timber Boxes for Many Applications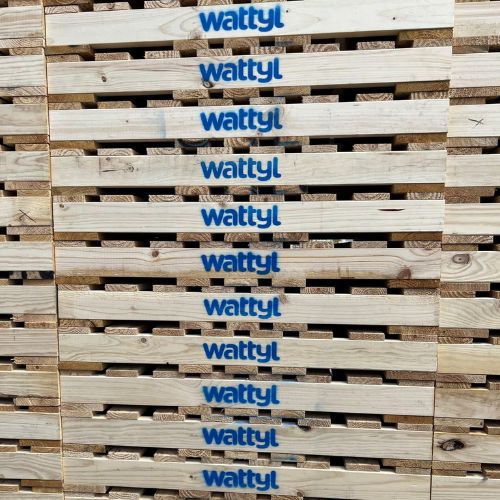 Painted & Stenciled Pallets
Colour Selection Available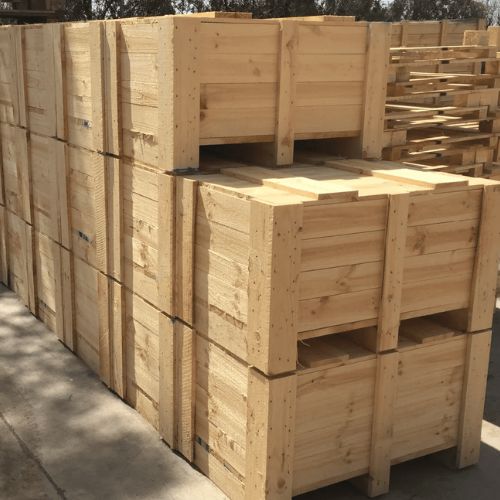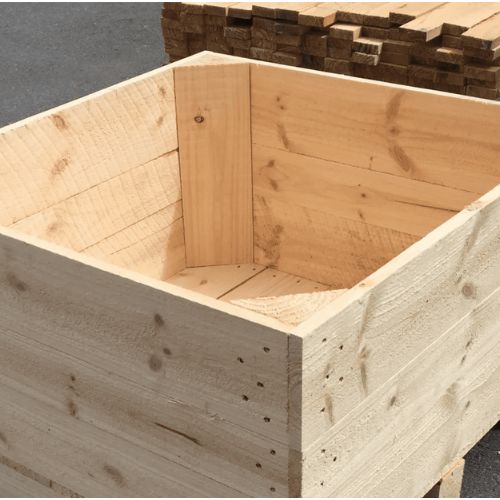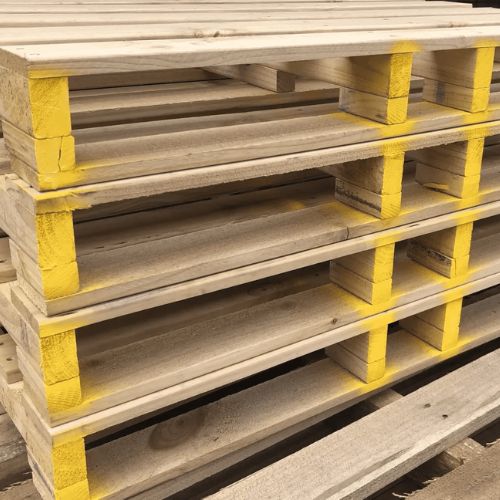 Colour Coding
Colour Selection Available
High-Quality Timber Pallets Adelaide
Pallet, Case and Crate Specialists
Custom made pallets, cases and crates!
Palletco SA has been manufacturing quality pallets, cases, crates and bulk bins since 1947, and we pride ourselves on our high quality of products.
As one of South Australia's largest pallet, case and crate manufacturers, we continue to achieve customer satisfaction by making sure we understand their preferences and unique needs. Furthermore, we continue to remain flexible in providing custom-designed pallets, cases and crates that fit the specific requirements of our clients in a very short time frame.
We use two Viking pallet machines that are capable of producing over 2000 pallets per day, so we can produce large orders in a short time frame, even if it is a customised pallet size.
We are also a sawmill and cut most of our own timber from logs purchased through government contracts, which enables us to cut out the middleman and bring substantial savings to our customers.
Talk to one of our expert team members and get a quote today.
Wide range of pallets, crates and more
At Palletco SA, we offer extremely competitive prices and deliver service at the highest standard at all times, so we can remain as one of the leading suppliers in South Australia and Abroad
You will find it tough to get better quality and more reliable products than from Palletco SA—we guarantee it!
South Australia's timber pallet experts
Palletco SA only uses top-quality materials to assemble our products. Furthermore, we use best practices and comply with industry standards to ensure you receive the very best pallets possible.
Our biggest aim is to provide a consistently high-quality service that exceeds your expectations, along with durable products you can rely on. Our expert team can help you find the perfect solution, whether you are looking for a custom-made product or standard size based on your specifications.
We have all the experience and knowledge required to ensure you get exactly what you need, so get in touch today!