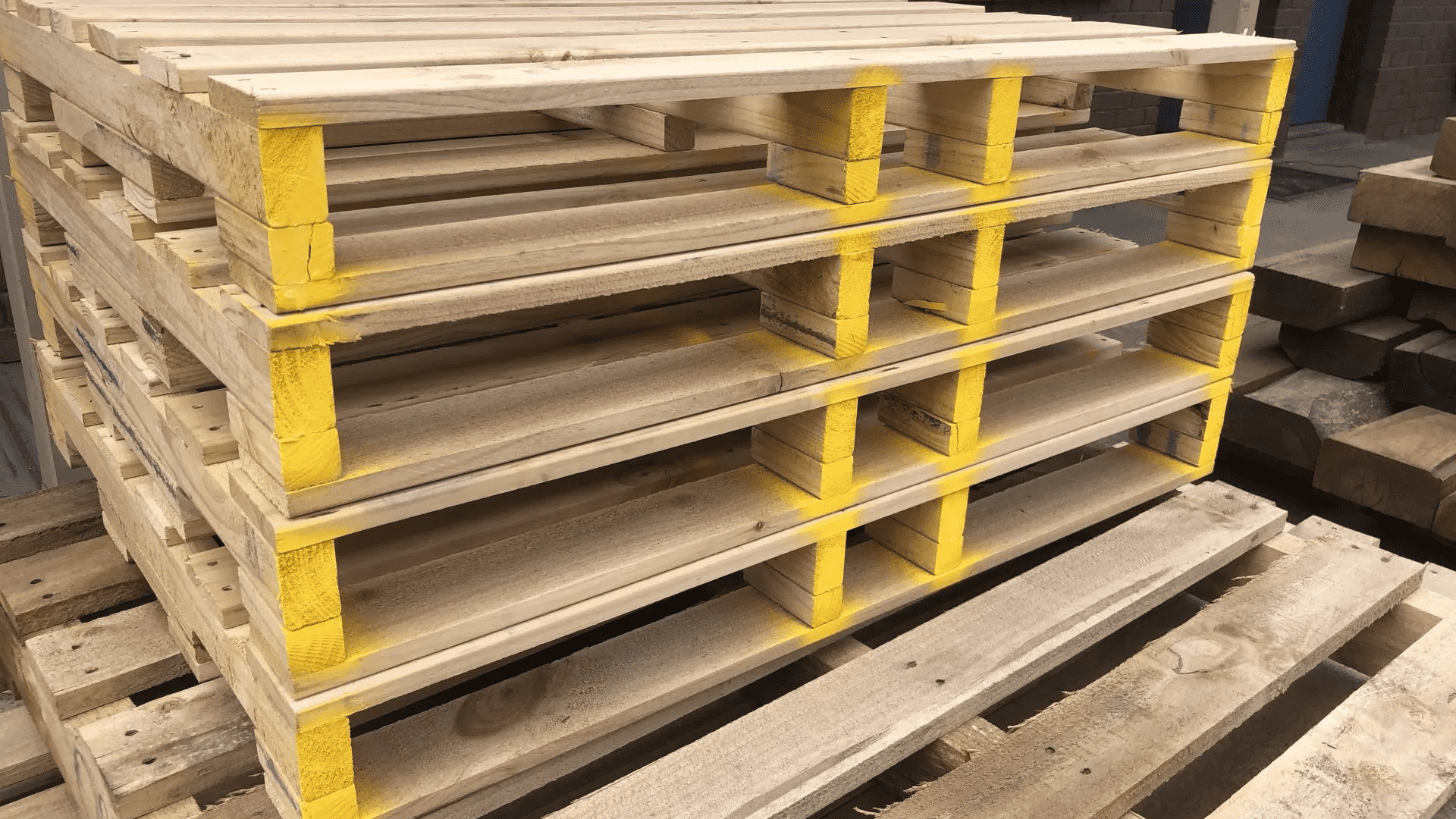 Supply South Australia Pallets for over 75 Years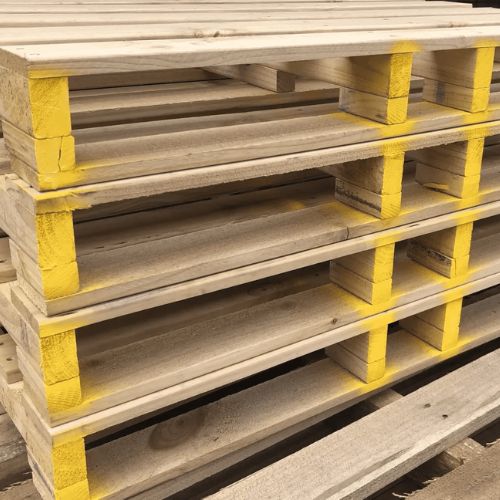 Supply South Australia Pallets for over 75 Years
Custom Crates in Adelaide
Palletco SA is Wingfield's pallet, case and crate specialist. If you need new pallets, cases or crates made to your unique specifications, you can come to us first.
We have an expert team equipped with the right tools and materials for all things pallets.
HIGH-QUALITY PALLETS, CRATES AND CASES
Palletco SA is committed to providing the highest quality products. We only use top-quality materials in manufacturing our new products to ensure our products are as sturdy and durable as they come.
You can be sure that when you purchase a pallet, crate or case from Palletco SA, the quality meets the industry standards.
Palletco SA aims to provide consistent standards of excellence in service and meet or exceed the expectations of our clients. We have built a strong reputation and many long-standing relationships with our clients in South Australia because of our commitment to delivering a great service.
Our expert team is on hand to ensure you get the best product and service while making everything as easy as possible for you.
The entire team at Palletco SA is 100% committed to achieving the best possible outcome for our clients. You will see evidence of this commitment from reception right through to our delivery team.
Our company culture is based on the strength of this commitment, and it flows through to every aspect of our business. We offer a consistent and long-term service, so talk to the professionals today!